26/11/2019
4 décembre 2019: Rencontres auteurs Opuscules (Jette)
14 décembre 2019: dédicaces Nestor (tbc)
Décembre 2019: Parution 5e tome "Helcanen on the road" / 5th volume publishing
---
01/04/2019


2019, April 8 - 14: exhibition in Tokyo. / 8-14 avril 2019 : exposition à Tokyo
Duo exhibition with the Japanese artist Jinmo / Expo duo avec l'artiste japonais Jinmo.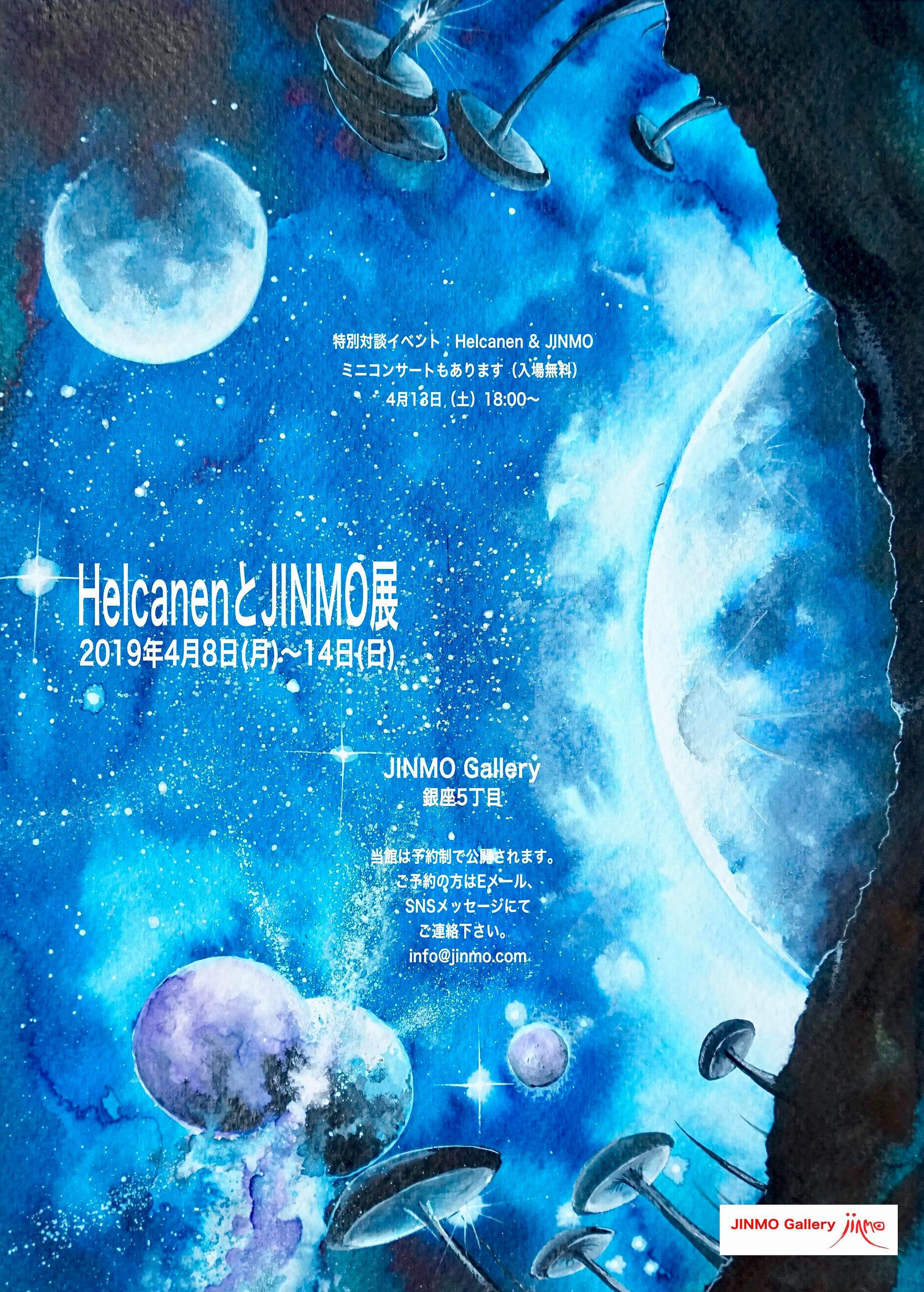 (click to enlarge)
---
17/06/2018


The exhibition in Japan was an amazing experience!
I met so many people who liked my paintings and new project Stellar, it was really motivating !

Now, it's time to focus on the next booth : JAPAN EXPO in Paris.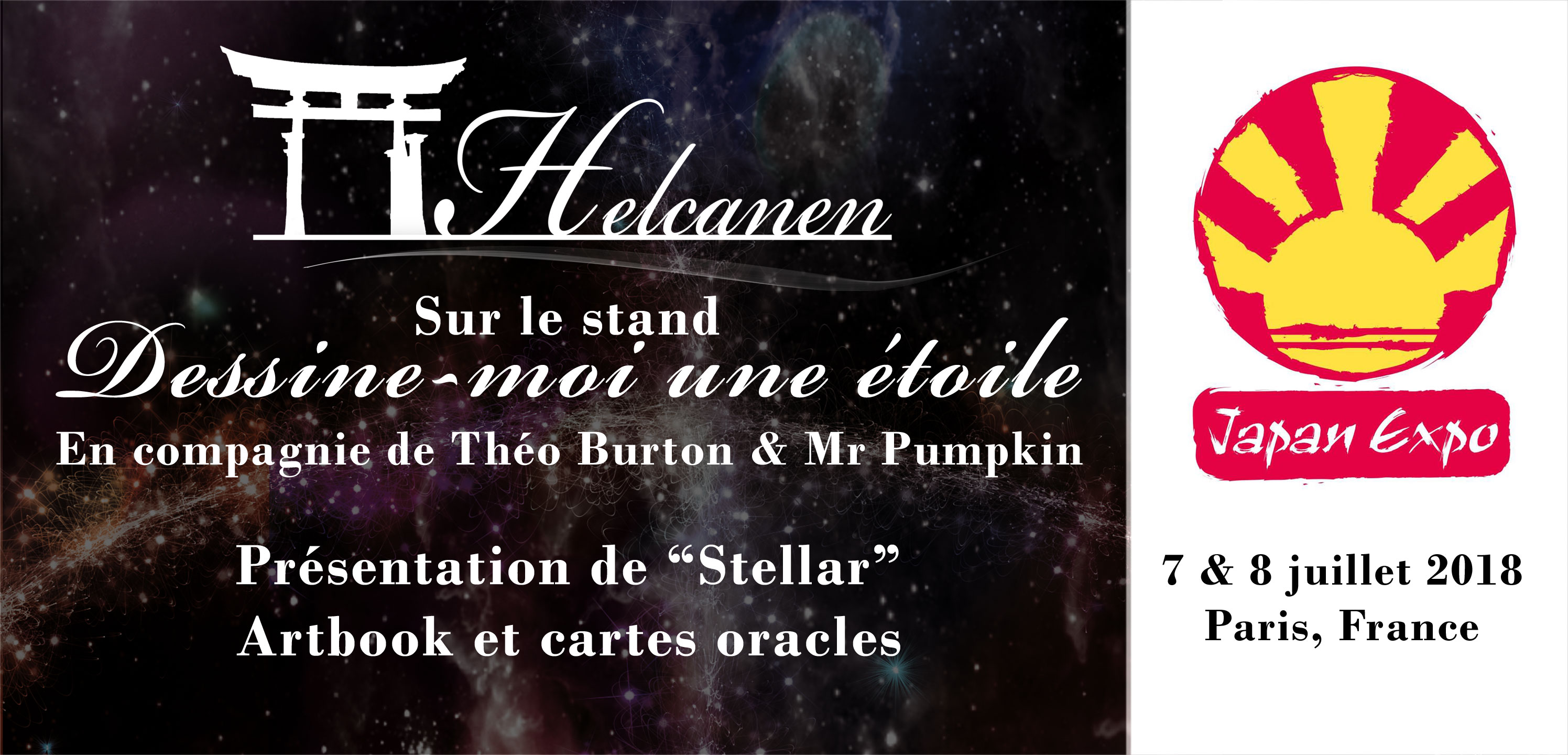 NEW PROJECT : HELCANEN ON THE ROAD
Release soon !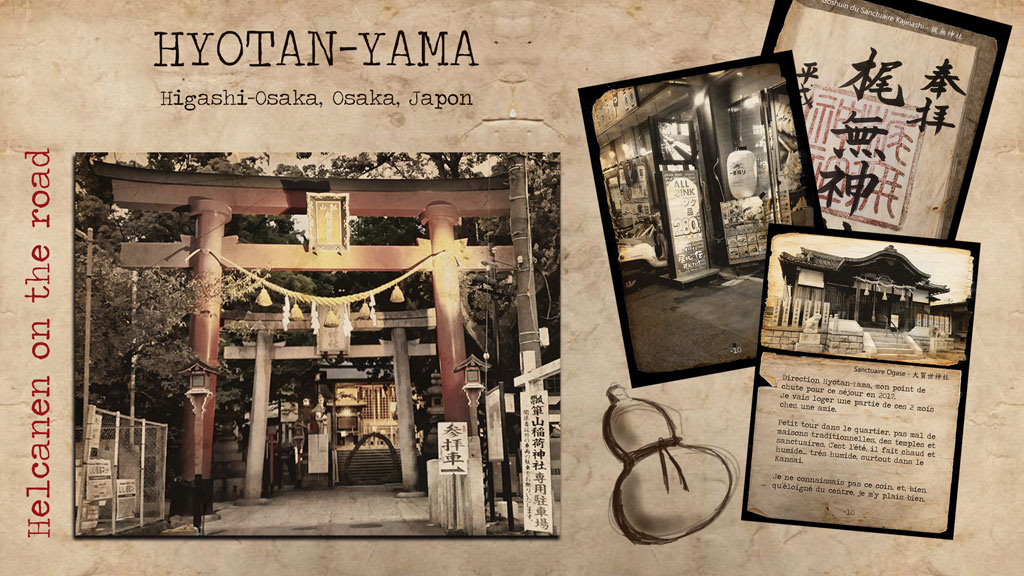 ---
20/04/2018
New event / nouvel événement :
Festival du livre et BD à Linkebeek.
Je serai présente la journée pour signer mes livres dont
Makoto, Antares...
Et en avant-première : STELLAR
-----------
Books and comics festival in Linkebeek.
I will be there to sign my book such as
Antares, Makoto...
And in exclusivity : STELLAR


---





Le projet STELLAR est au 3/4 fini.
Les cartes oracles en anglais sont imprimées, les livres
en français et anglais également. Il ne reste plus
que la mise en page des cartes en français.
Une version japonaise est en cours d'impression pour les cartes.
Le guide (angl) est en cours d'écriture et correction.
----------
The project STELLAR is 3/4 reasy.
The oracle cards in English are printed, the books in
French and English are printed too. Only left to do:
Cards layout in French + the card's guide (angl).
A Japanese version for the cards: printing process.




Pre-order Stellar here: www.helcanen.kingeshop.com


---
19/12/2017

New release: Le Chateau de Cardboard" - book
New artworks & goodies on sale: www.helcanen.kingeshop.com

EXHIBITION in Japan: The exhibition in Japan is confirmed.
I started a crowfunding to gather funds for the exhibition (art supply purchase, customised frames, etc)
www.helcanen.kingeshop.com/Crowdfunding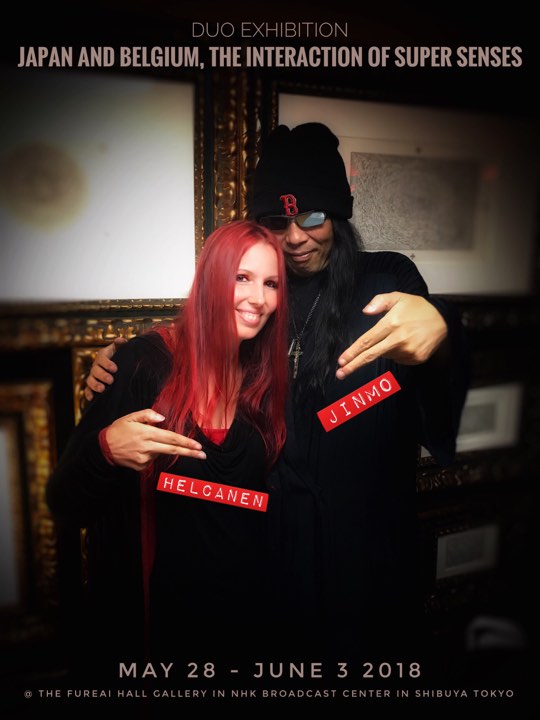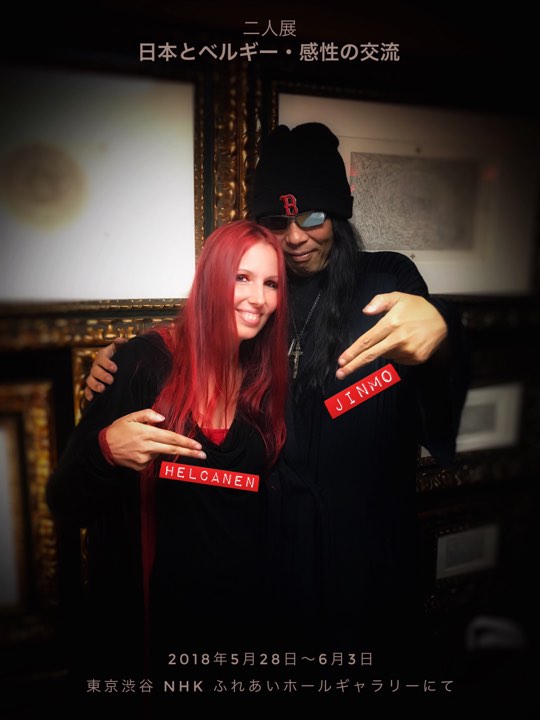 ---
ONLINE STORES
ETSY : etsy.com/be-fr/shop/Helcanen
KINGESHOP: www.helcanen.kingeshop.com


---
SHOPS
Les Editeurs - La plus petite librairie de Bruxelles": Rue de Flandre 23 - 1000 Bruxelles
Once Upon a Poem 1 & 2 + ANTARES


---
SALES BOOTH

La Foire du Livre de Bruxelles: March 10-11-12, 2017 - from 14h to 18h. Tour é Taxis, Brussels
http://flb.be/writer/val-helcanen

Coalescaremonium: April 8, 2017 - Brussels, Belgium - www.coalescaremonium.info/
Paintings, books + some Azizaworld fragrances (special sale!)

Artism Market: February 26, 2017 - Tokyo, Japan

Design Festa: August 5-6, 2017 - Tokyo, Japan

Artism Market: August 20, 2017 - Osaka, Japan
---
LATEST RELEASES
ANTARES: March 2016
Once Upon a Poem 2: October 2016


---
NEW RELEASE
2017, more info soon.
An Indiegogo campaign has started, crowdfunding to publish the book. http://igg.me/at/makoto/shre/5512379